Jasper van Aarle, Dutch visual artist.
Through his work Jasper van Aarle explores thinkable charac­teris­tics for dynamisms that come into play at the enduring becoming and unfolding of existence. By elabo­rating personal conceptions concerning the virtual goings of such processes, his art practice functions as a way to grasp the prevailing and more speculative ideas on the principles that constitute natural reality.
This yields a combination of variform propo­sitions like drawings and sculptures. Direct, expressive lines in pencil on paper for instance. Or objects in clay, plaster and wood; merely basic, earthy materials. All in search of tenable ways to examine the manners in which life and the world around us persistently evolve.
From invisible forces at the level of fundamen­tals to physical things and occurren­ces of experience, every­thing is perceived as a multiplicity of lively processes; in which space and time is conceived as an all-encom­passing duration in perpetual change. It's no less than that, even against better judgement, what he wants to reveal out of our sensory surroundings.
Résumé
Education, exhibitions and futher activities:
View CV here.
Sundaymorning@ekwc
10 February — 4 May 2022
Twelve-weeks work period within the residency programme of Sundaymorning@ekwc (European Ceramic Work Centre), an international centre-of-excellence for ceramics, Oisterwijk (NL).


Recent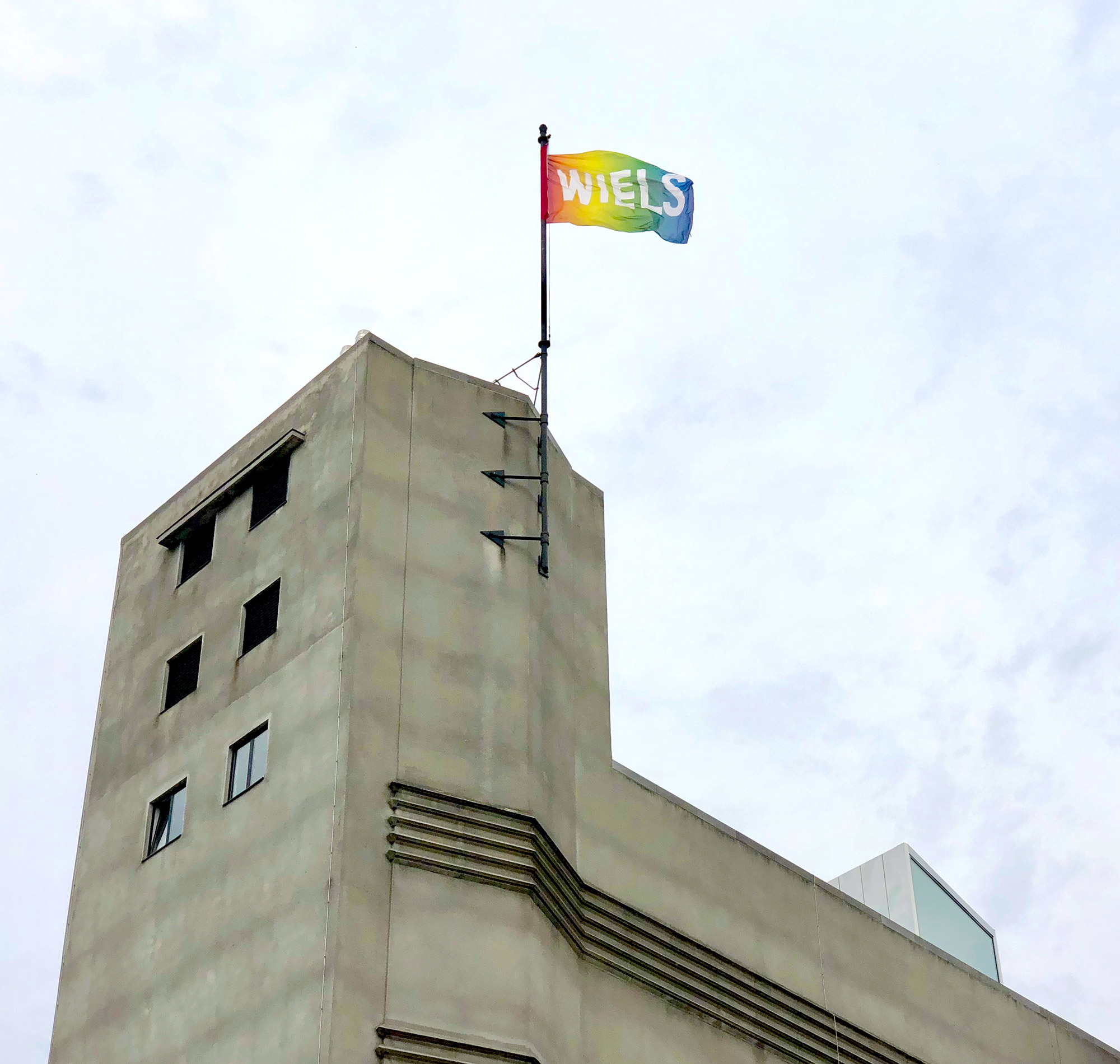 Residency at WIELS
1 July — 31 December 2021
Six-month work period within the residency programme of WIELS, Contemporary Art Centre, Brussels, on behalf of the Mondriaan Fund (Artist-in-Residency Grant Abroad).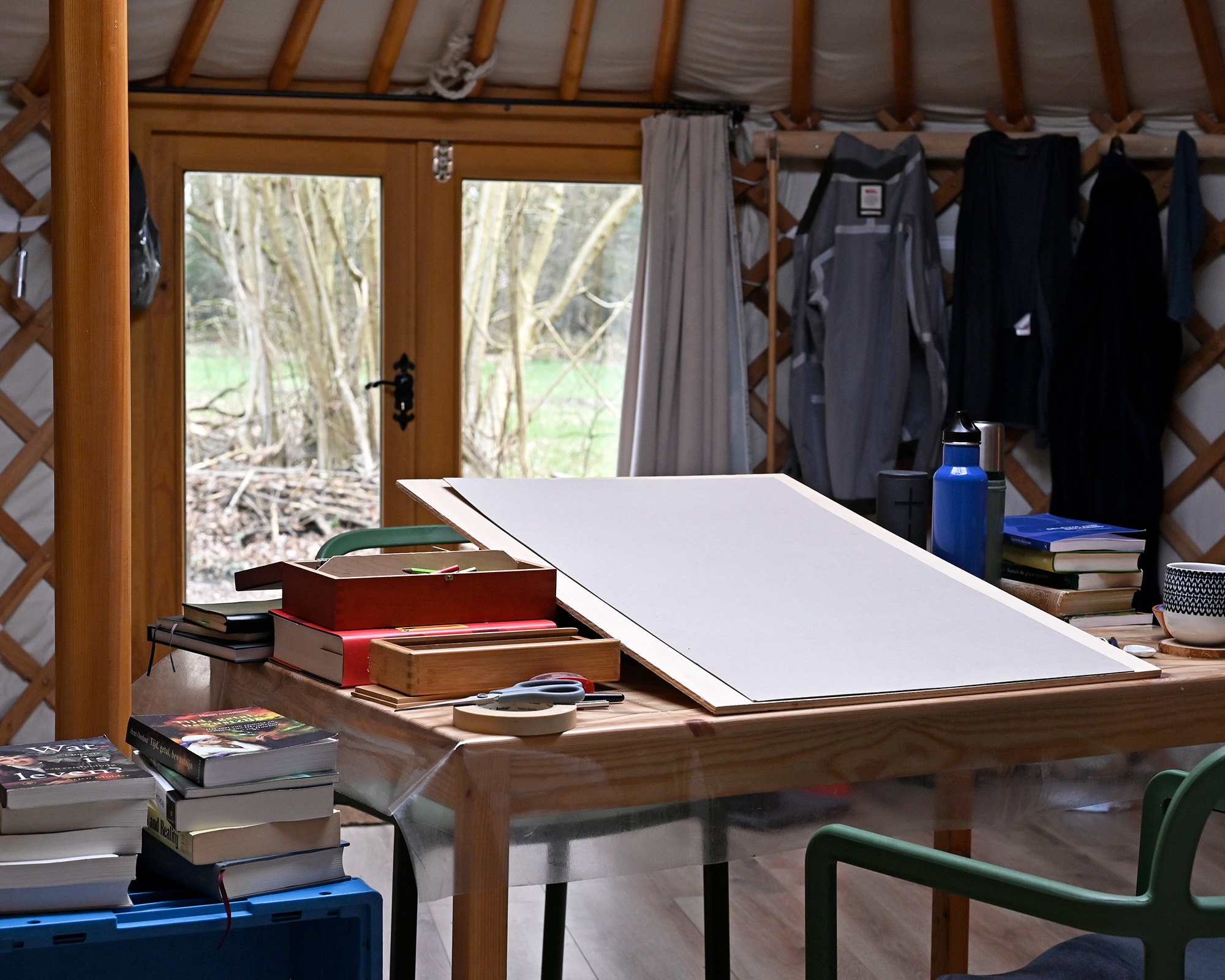 Periodic micro-residencies
1 Jan — 30 June 2021
Part of a broader project aimed towards a mutually conducive interplay between deepening (recurrent residencies outdoors) and elaboration (back in the studio). Made possible with support of the Mondriaan Fund.


Publications, etc.
Abstractacadabra Binnenste­buiten
2014, book, published under kunstwordtterugkunst #6 by Uitge­verij De Kleine Kapaci­teit, 's-Hertogen­bosch.

Hardcover, Dutch, 17,5 × 12,5 cm, 192 pages, 252 illu­stra­tions and photos.
Book design, content & concept: Jasper van Aarle
Editor: Florette Dijkstra
ISBN 9789491963001
Order here